BMC die casting machines showed in Shanghai
Time:2016-08-08    Read:1323 Time
"China's manufacturing-die casting machine is on innovation changing. )"---One european technical person make a like for Diamond series cold chamber die casting machine.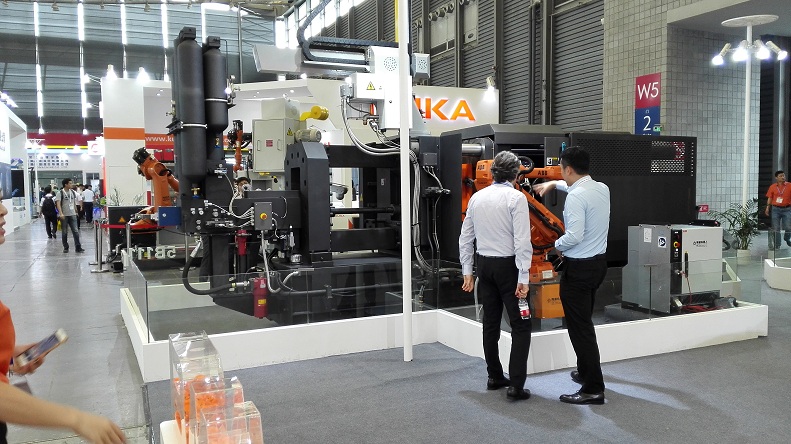 "This is a respect Chinese die casting machine brand."---one Japanese die casting machine brand give a comment for bmc。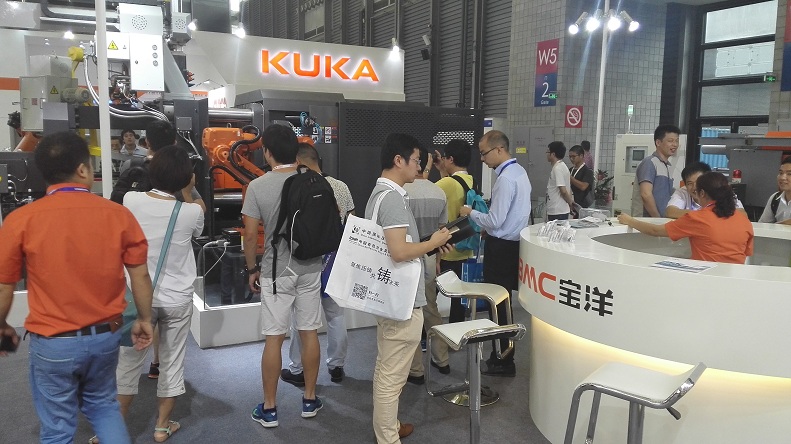 July 2016 12 - - 14, on behalf China International Die Casting Exhibition, BMC presented Diamond with EM series die casting machine, die-casting equipment has become the exhibition technological innovation focus.
The exhibition large flow of people, professional and technical personnel of high-quality exhibition, BMC's booth even once overflowing reception status. As completely based on independent innovation of die casting machine design, BMC Technology Co. towering burst on the scene in this exhibition, industry colleagues won the acclaim and respect.